Substances of human origin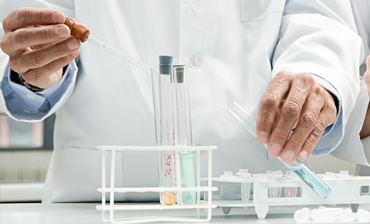 Substances of human origin (SoHO) is a term referring to a variety of biological materials that can be derived from the human body and are intended for clinical application. Broadly speaking, these are blood, tissues, cells, and organs, but they can be any parts of the human body, and secretions or excretions, collected from living or deceased persons.
SoHO are used as therapy for a wide range of medical conditions, and are sometimes the only available and lifesaving treatment. In other situations, the application of SoHO can significantly improve patients' quality of life. 
Although very beneficial, SoHO are not without risks. To minimise these risks, the SoHO field is very carefully regulated in the EU. Among other bodies and organisations, ECDC is responsible for ensuring the quality and safety of SoHO. ECDC focuses on aspects of prevention of communicable diseases transmission that can come from SoHO donors.