Workshop on strengthening preparedness and response to West Nile Virus infections
The West Nile Virus (WNV) poses a substantial threat to public health in the EU/EEA and neighbouring countries. ECDC, under the EU Initiative on Health Security (EU-IHS), organised a workshop from 22–24 March 2023, on how to strengthen preparedness and response to WNV infections based on the One Health approach. The event was hosted by the Istituto Superiore di Sanità (ISS) in Rome, Italy.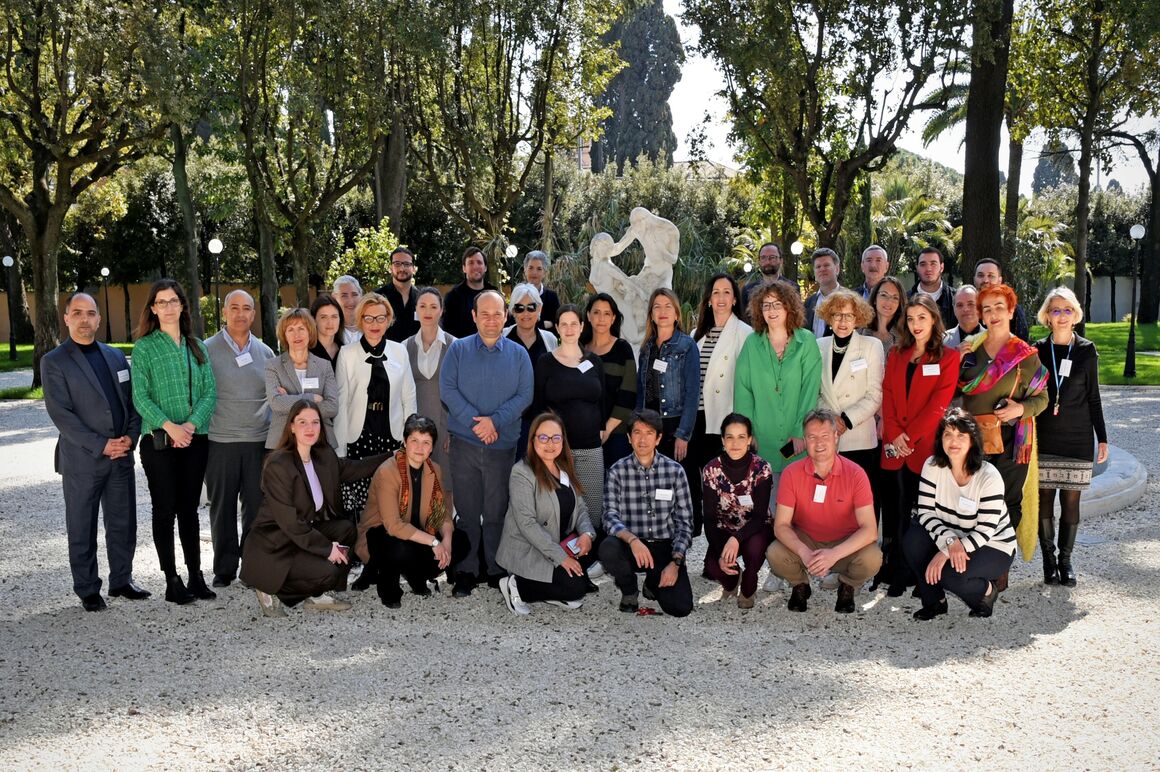 The workshop brought together 44 participants from European Neighbourhood Policy (ENP) partner countries, EU Enlargement Countries and selected EU Member States. It was aimed at public health professionals actively working in the field of preparedness and/or response to WNV infections. The discussions were not just based on the human health perspective, but also entomological and animal health perspectives.
The objective was to discuss the lessons learned from past WNV outbreaks based on after-action reviews (AARs), and assess the extent to which these have been implemented into concrete WNV management strategies.
The workshop focused on participating countries sharing their experiences in managing past WNV events, and a closer scrutiny of the WNV management processes. This included the challenges and successes in implementing improvements to WNV management strategies and identifying the key needs going forward.
EU Initiative on Health Security
The EU Initiative on Health Security (EU-IHS) aims to enhance international and regional collaboration among national and international public health authorities across EU/EEA countries, neighbouring countries, and globally, as well as strengthen preparedness and response activities. It provides a unique opportunity to act effectively on potential cross-border health threats. Under the  EU-IHS, ECDC supports capacity building in the European Neighbourhood Policy (ENP) countries .