18 November: European Antibiotic Awareness Day 2019
European Antibiotic Awareness Day (EAAD) was marked on Monday 18 November 2019, in partnership with WHO's World Antibiotic Awareness Week (18 – 24 November 2019).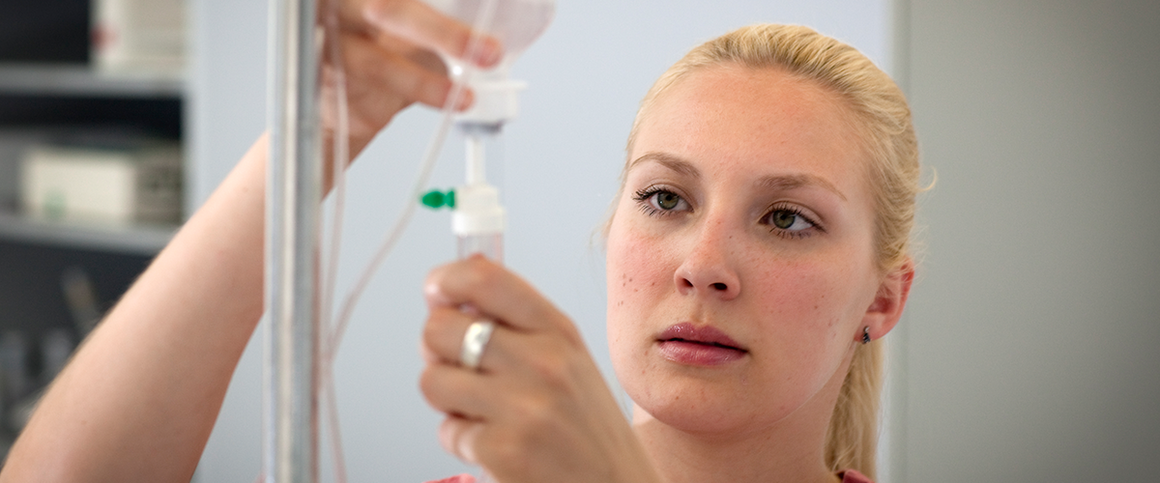 Annual updates on antibiotic resistance and antibiotic consumption
On the occasion of EAAD 2019 ECDC releases its annual update on antibiotic resistance and antibiotic consumption surveillance data from EU/EEA countries.
What do European healthcare workers know about antibiotics and antibiotic resistance?
ECDC releases the results of the first multi-country and multi-professional study across 30 EU/EEA countries on the knowledge, attitudes and behaviours of healthcare workers regarding antibiotics, antibiotic use and antibiotic resistance.
EU-level event
In cooperation with the European Commission, ECDC hosts an EU-level event on Monday 18 November in Stockholm, Sweden. It is a platform for governmental institutions, professional and patient organisations, country representatives and media to come together and discuss the current situation regarding antibiotic resistance and the actions taken to address them by all stakeholders, both at EU/EEA and national levels.
Watch EU-level event online
The event will be live streamed on EAAD's Facebook page on 18 November 2019 from 9.30 to 15.00 CET. Anyone can watch the event live and we encourage our viewers to interact in comments or to ask questions.
Get informed
External Link
European Antibiotic Awareness Day Campaign Website
European Antibiotic Awareness Day (EAAD) is a European health initiative coordinated by ECDC, which provides a platform and support for national campaigns on the prudent use of antibiotics. Each year, EAAD is marked on 18 November. Visit the campaign website of EAAD.
Get involved
Join the campaign
Become a partner, join us on social media, promote EAAD on your website... See how you can get involved in the EAAD campaign.
Take part in the social media awareness campaign
Find our online channels:
Facebook: fb.com/EAAD.EU 
Twitter: @EAAD_EU 
Instagram: @EAAD_EU 
Hashtags around the campaign 
The online discussion can be tagged with a selection of hashtags we have monitored to be frequently used by us, other stakeholders and some regular Twitterers around the topic of EAAD: #EAAD, #AntibioticResistance, #Antibiotics & #KeepAntibioticsWorking. 
#KeepAntibioticsWorking 
Like last year, on the occasion of EAAD, we are asking doctors, nurses, hospital managers, pharmacists, farmers, veterinarians, policymakers, professional and patient organisations, governmental institutions, and the general public to share a message via Twitter, Facebook or Instagram, explaining what they are doing to ensure that these medicines remain effective. Everyone is responsible for keeping antibiotics working! If you wish to support the campaign, share messages, pictures or videos during the week 18—24 November 2019, using the hashtag #KeepAntibioticsWorking. Tell the world what you do, in your professional or personal life, at individual or collective level, to use antibiotics responsibly and keep them working!
Find all you need for your social media communication on our website, join the action and spread the news! 
Find out more about the 2019 social media campaign