Rapid Assessment and Survey Methods module
From 6–10 June, ECDC hosted a training module on rapid risk assessment, surveillance, and survey methods for MediPIET fellows in Stockholm.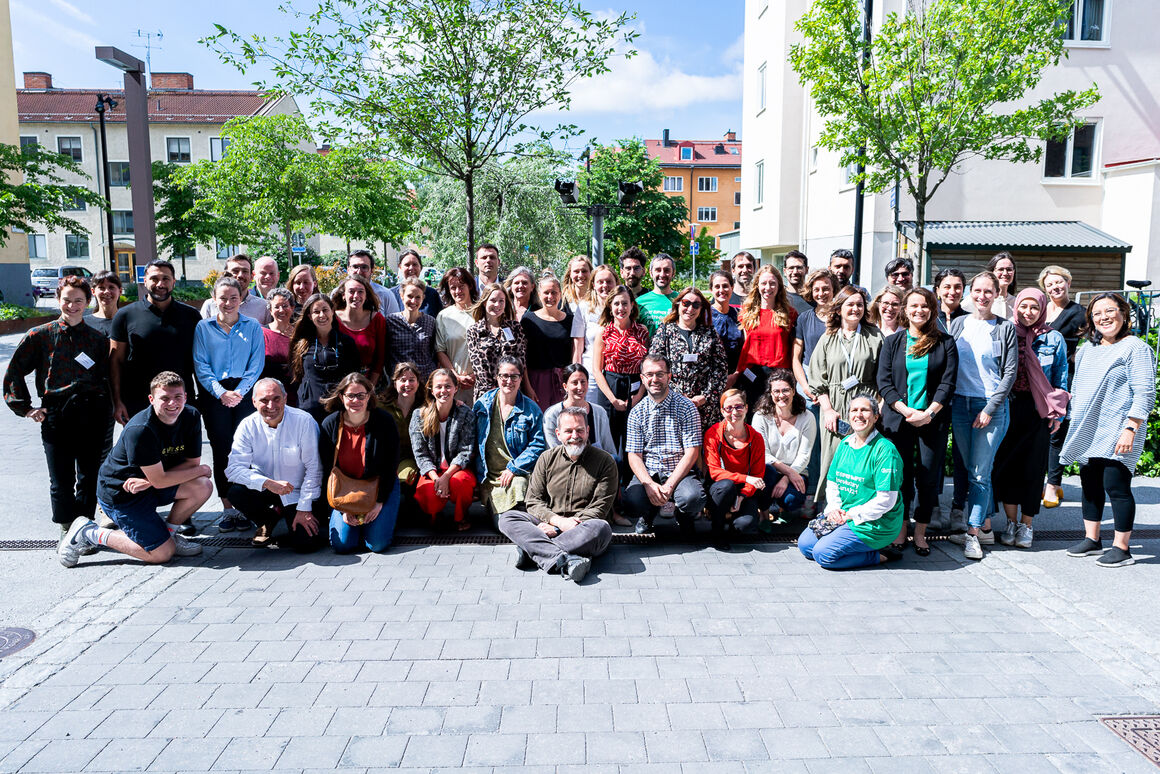 The event brought together around 70 participants and aimed to strengthen the fellows` ability to contribute to tasks related to surveillance, outbreak alert and response during mass gathering events and to correctly apply sampling methods and techniques.
They also learned how to contribute to multidisciplinary and international responses to complex emergencies situations (CES), and to apply their epidemiological skills through public health interventions.
The training consisted of lectures, case studies and practical field exercises.
During the module, fellows learned how to:
Define and identify mass gathering events and perform risk assessments
List major regional mass gathering events, their successes, and challenges
Set up surveillance, outbreak alert and response during mass gathering events
Apply risk communication strategies
Describe the principles of surveillance, outbreak alert and response
Use the results of surveys to drive public health decisions
Define an emergency situation
Identify public health priorities in complex emergency settings
Plan and conduct a survey in CES
Use GPS technology to locate points and draw polygons for population estimation
Background
The Mediterranean and Black Sea Programme for Intervention Epidemiology Training (MediPIET) aims to enhance health security in the Mediterranean and the Black Sea region. It does so by supporting capacity building for prevention and control of threats posed by communicable diseases through the implementation of a long-term regional Field Epidemiology Training Programme (FETP), Training of Trainers activities (ToTs), annual scientific events and other networking activities.  
The MediPIET Cohort 4 started its training on 15 September 2021. It includes 16 fellows from 11 partner countries of the EU Initiative on Health Security.  Cohort 5, starting in September 2022, is currently being selected. 
The EU Initiative on Health Security is a five-year programme (2020–2025) aimed at enhancing public health preparedness and response capacities of the European Union enlargement and the European Neighbourhood partner countries.