European Immunisation Week April, 2017
European Immunization Week (EIW) is celebrated across the European Region every April to raise awareness of the importance of immunization for people's health and well-being. Under the slogan "Vaccines work" EIW 2017 focused on the need for and benefits of immunization at every stage in life.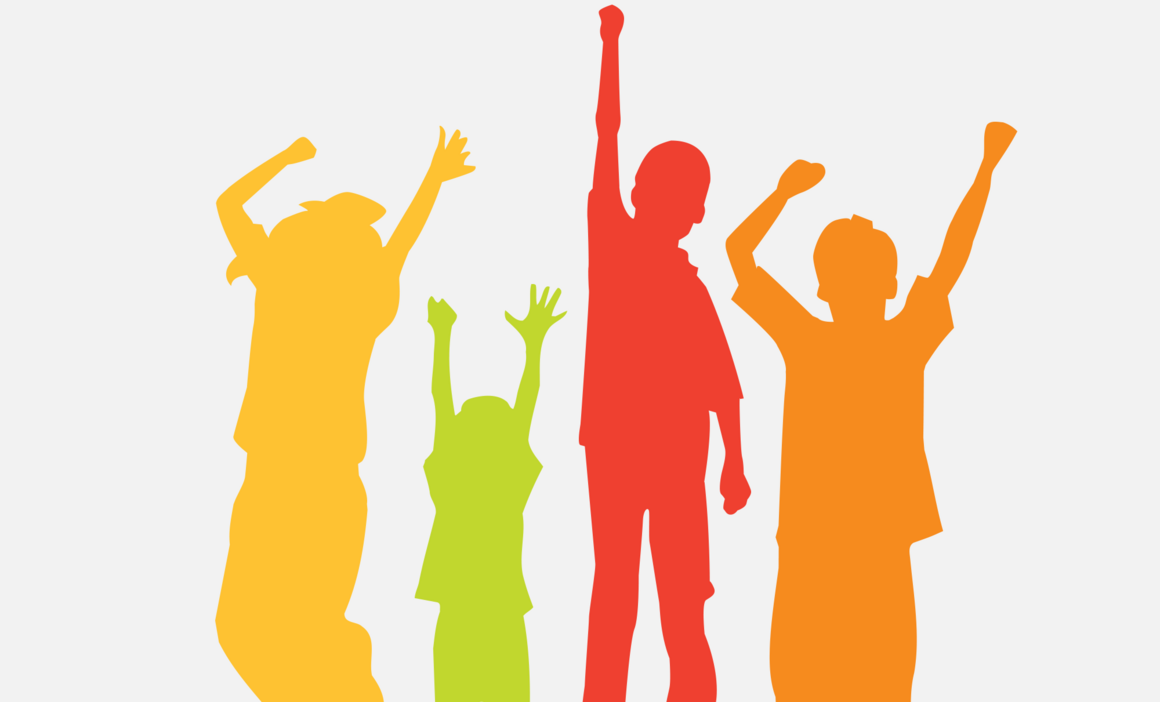 Vaccines work – join the EIW initiative
Protected from the threat of vaccine-preventable diseases, immunised children have a better chance of living a long and healthy life. The advantages are further increased by vaccination also in adolescents and adulthood. After general hygiene improvements – first of all, clean water supply – vaccines represent the most effective and cost-saving public health intervention. Still, vaccines continue to be under-used all over the world. 
ECDC supports the European Immunization Week campaign lead by WHO/Europe by providing scientific evidence on immunisation. Join the EIW initiative to increase vaccination coverage by raising awareness of the importance of immunisation. 
Get informed
All materials available can be reused for non-commercial purposes.
Measles affects all age groups
Measles can be contracted at any age. Infants and children are often believed to be the only age groups affected by measles, but the disease also spreads among teenagers and adults. Check your vaccination status.
 Immunisation Information Systems
Immunisation information systems benefit individuals directly by ensuring vaccination according to the schedule. They also inform vaccine providers and public health authorities with responsibility for the delivery and monitoring of an immunisation programme.
Vaccine hesitancy
The ECDC catalogue of interventions addressing vaccine hesitancy offers a collection of 40 interventions developed in various countries around the world in order to measure and address vaccine hesitancy.