ECDC Fellowship, MediPIET and PAE introductory course 2023
From 25 September to 13 October 2023, ECDC delivered a three-week introductory course for ECDC Fellowship programme (EPIET and EUPHEM paths), MediPIET and Postgraduate Training for Applied Epidemiology (PAE) fellows.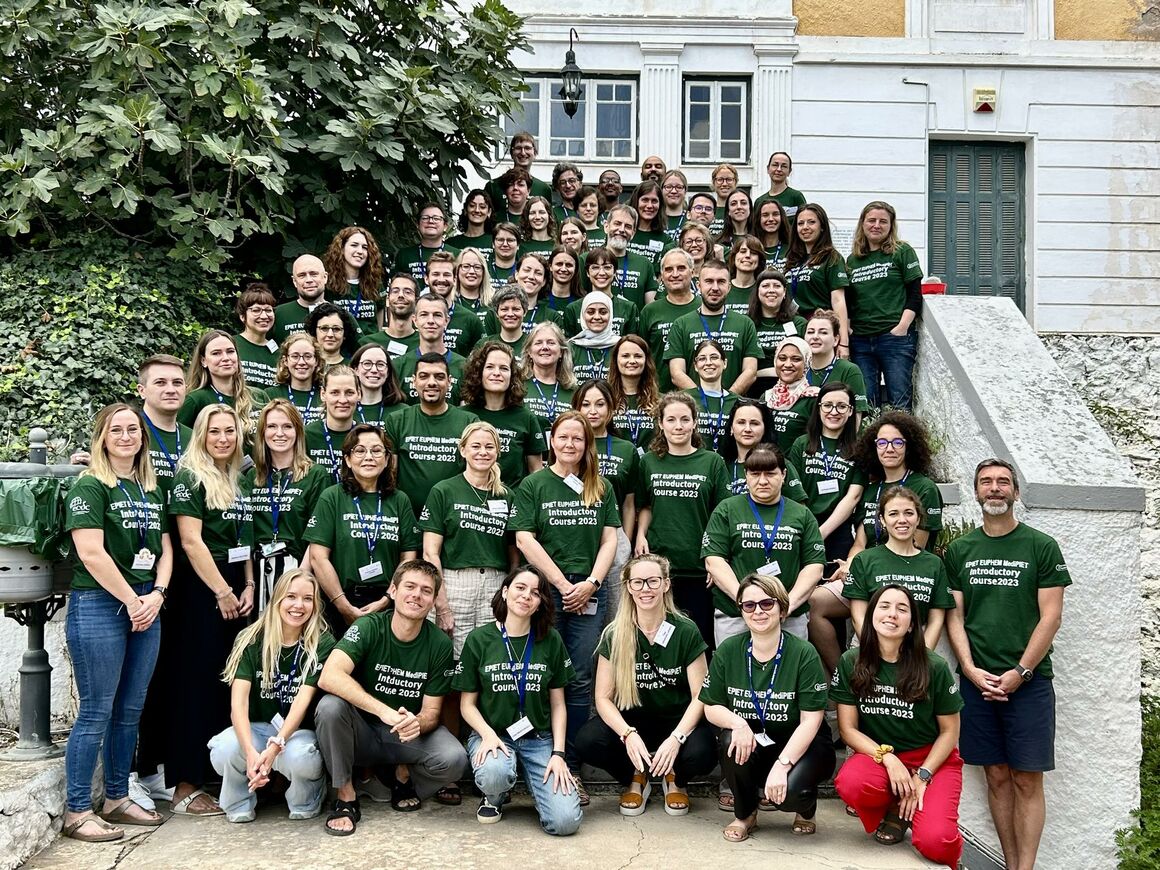 The training gathered 51 fellows and two external participants at the Anargyrios and Korgialenios School in Spetses, Greece. Scientific coordinators from all three programmes, together with facilitators from 14 training sites, organised the 2023 edition of the introductory course.
It was the first edition of the introductory course after an in-depth revision of the fellowship curriculum and core competency framework. For the first time, R software was utilised in exercises, including in a week-long simulated outbreak investigation exercise. 
Introduction to concepts recently incorporated into the curriculum were preparedness, One Health, and social and behavioural aspects of field epidemiology.  
In end October and beginning November 2023, ECDC will organise virtual inject days for the new fellows for training in scientific writing. This activity is complementary to the introductory course.
ECDC Fellowship programme and MediPIET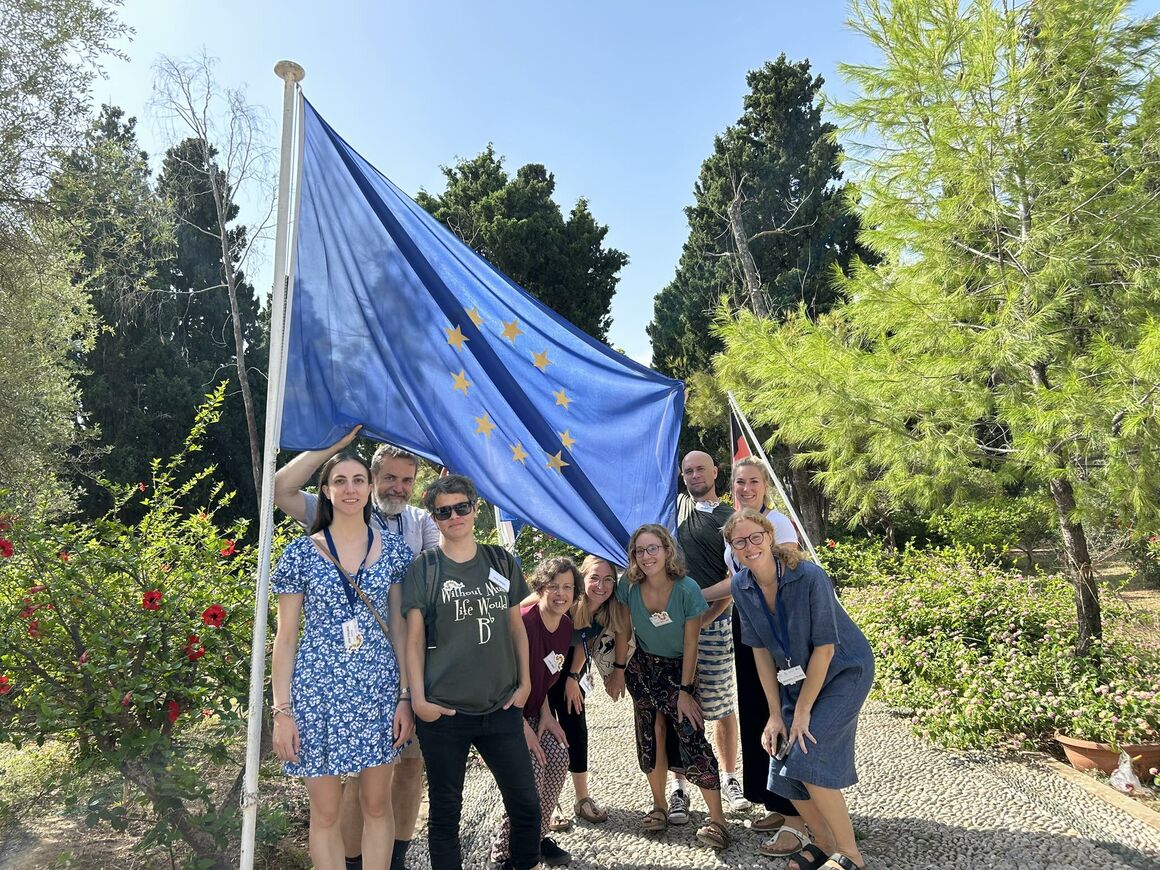 The ECDC Fellowship programme is a two-year training program with two distinct paths: field epidemiology (EPIET) and public health microbiology (EUPHEM). EPIET started in 1995 and EUPHEM in 2008.
MediPIET is a regional training programme that aims to enhance health security in the Mediterranean and Black Sea region. It supports capacity building for prevention and control of communicable diseases through the implementation of a regional long-term advanced Field Epidemiology Training Programme (FETP), Training of Trainers activities, support of knowledge transfer to and among partner countries, and support to networks of national representatives of MediPIET partner countries, training sites, fellows, supervisors and alumni. The programme was set up in 2013.