Dr Andrea Ammon elected Director for 2017-2022
​Dr Andrea Ammon was elected as the new Director of ECDC for 2017-2022 by ECDC's Management Board on 22 March 2017.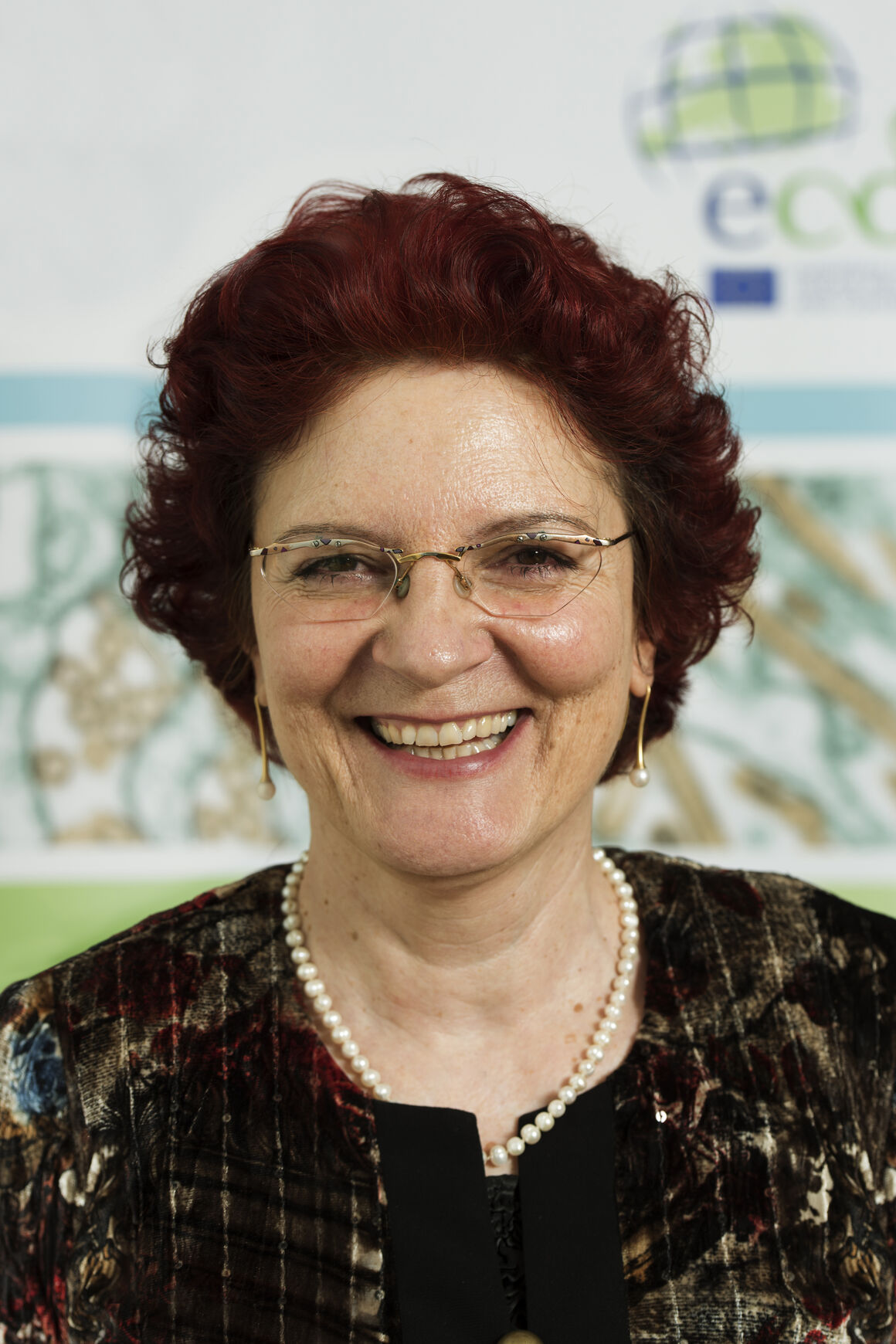 "The Management Board is delighted to have elected Dr Andrea Ammon as the next ECDC Director. The Board was impressed with her vision and plans to take the Centre forward. Her experience of infectious disease surveillance and outbreak response, coupled with her knowledge of the organisation both at a professional and personal level, will serve the Centre well for the next five years," said Dr Daniel Reynders, Chair of the Management Board.
Each Board member had one vote, and a candidate required support from two-thirds of all voting members. The Board members cast their vote by secret ballot.
The new Director
Dr Andrea Ammon is well known within the public health community. She has been with ECDC practically since the beginning. She was Head of the Surveillance Unit and Deputy to the Director and Head of Resource Management and Coordination Unit before she was asked to serve as Acting Director, her current role, in March 2015.
Prior to joining the ECDC, Dr Ammon served in several roles at the Robert Koch-Institute, in Berlin, Germany, most recently as Head of Department for Infectious Disease Epidemiology. In this capacity, she maintained and further developed the German national surveillance system; coordinated the national outbreak response team for current and emerging infections (including SARS and influenza A[H2N2]); and provided scientific advice for government ministries, Members of Parliament, and the public.
Dr Ammon is a medical doctor and of German nationality.