Design contest to find the first global Antibiotic Resistance Symbol
On the occasion of the celebration of the European Antibiotic Awareness Day (EAAD) in Stockholm, the Joint Action on Antimicrobial Resistance and Healthcare-Associated Infections (EU-JAMRAI) launches a design contest to find a symbol of the threat against antibiotic resistance.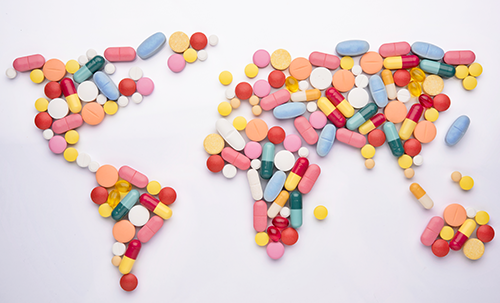 This contest is not about creating another logo. EU-JAMRAI is looking for something tangible that anyone can make at home and everyone, anywhere can wear; like the AIDS ribbon.
The contest is open to individuals no matter their background or age. Participants who like science, have a creative mind or want to make a change raising awareness about the global threat of antibiotic resistance are welcomed to enter this contest.
Entries will be accepted until the 31st of March 2020, and the winner will be announced next summer.
More information and all the contest rules are available at the EU-JAMRAI website.